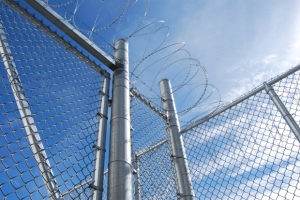 A Boise man has been sentenced to 15 years in prison for distribution of child pornography.
Neal Tilton pleaded guilty to the charges on April 12 and was sentenced on Tuesday in district court to 15 years in prison with 10 years supervised release.
The Idaho Press reports, an investigator from Texas was monitoring a chat room when an individual from Idaho, later identified as Tilton, posted a link to an online storage account containing child pornography.
The Boise Police Department then took over the investigation and was issued search warrant for the online storage account and a linked email account leading them to Tilton.
The email account showed Tilton was an administrator of the chat room and dictated rules, posting and trading of child pornography.