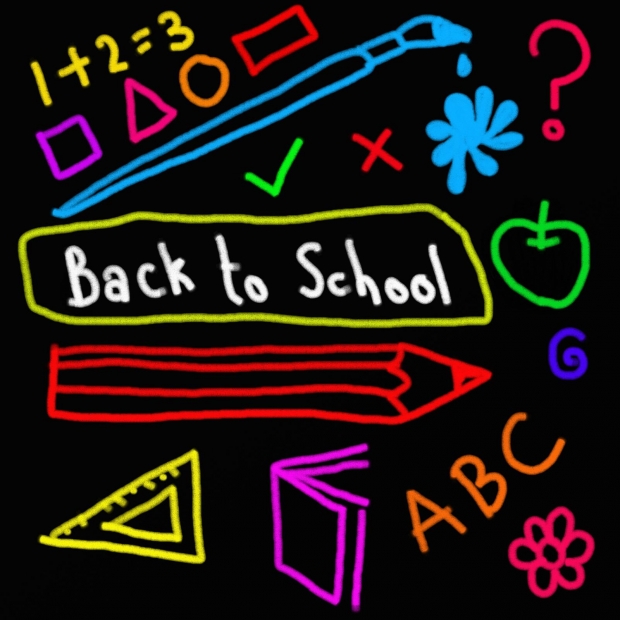 The Boise School Board will decide Aug. 3rd whether to reopen its schools for face-to-face learning this fall.
Trustees approved the date Thursday after an hourlong virtual workshop with Central District Health program manager Gina Pannell and doctors from St. Luke's and Saint Alphonsus health care systems.
The Idaho Press reports, the discussion revolved largely around the risk of reopening more than 40 schools for in-person instruction as coronavirus cases continue to climb in Ada County, which has emerged in recent weeks as one of five hot spots in Idaho.
The Idaho Division of Public Health is working on guidance to help schools determine whether they should reopen for in-person learning.
Boise in June released its plan to open for in-person classes five days a week. The recent surge in cases prompted trustees to revisit the plan.