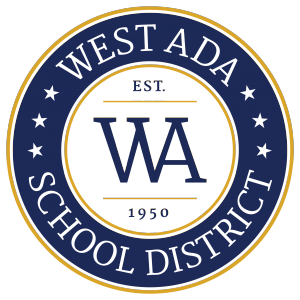 A teacher who left a graphic and sexually explicit Facebook comment toward Boise mayor Lauren McLean earlier this month is no longer an employee with the West Ada School District.
A spokesperson for the school district told CBS2 Monday that Idaho Fine Arts Academy music teacher Rita Soltesz's employment ended July 24.
The spokesperson said at the time the Facebook comments were posted, that the post did not reflect the values of the West Ada School District.