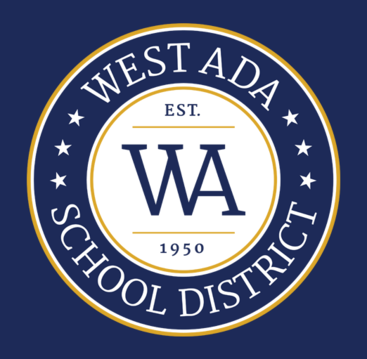 The West Ada School Board has made some decisions regarding the upcoming school year.
In a special meeting held Tuesday, the board decided to push the start date of the 2020-2021 school to September 8.
Guidance from medical professionals and suggestions from the West Ada School District administration team were taken into consideration before the decision was made.
Additionally, the district said the delay will allow more time for staff training and to provide technology with the intent of increasing valuable student and teacher interaction.
CBS 2 News reports, the district is also encouraging parents who have concerns about their children returning to the classroom to utilize their virtual schoolhouse.