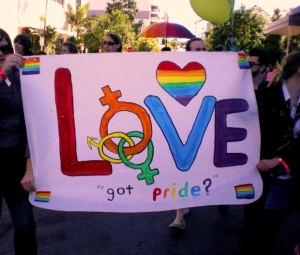 Happening this weekend, Boise Pride Festival will celebrate its 31st anniversary.
The event will be virtual, beginning tomorrow on Saturday, Sept. 12.
Incase you head downtown today, you will notice festival organizers are already flying pride flags along Harrison Boulevard.
Judy Cross of Boise Pride tells CBS 2 News, they will talk a lot about diversity and inclusion and trying to eliminate discrimination.
This weekend, the Statehouse will be lit up in pride colors and virtual appearances from several LGBTQ artists.