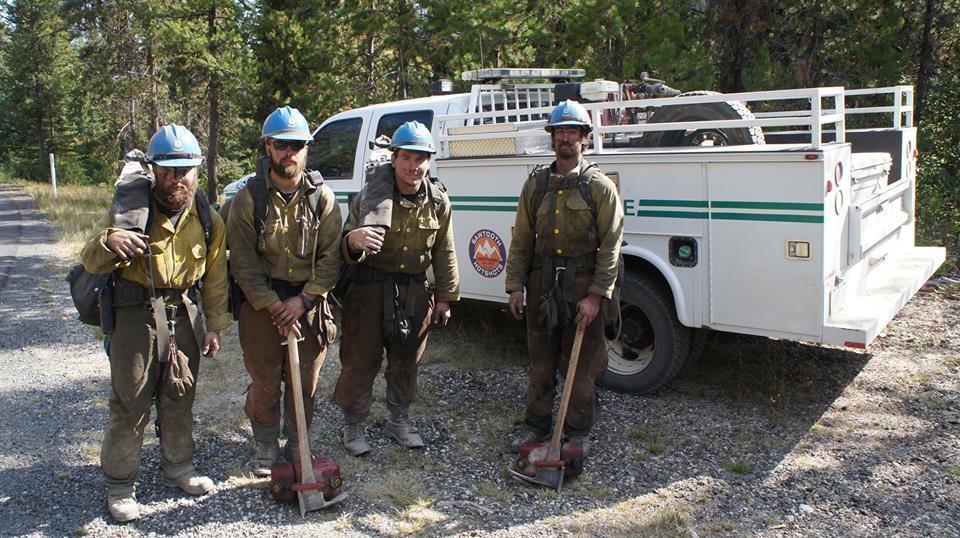 While the majority of large wildfires burning have come from California, Oregon and Colorado this year, Idaho has seen some fire activity.
So far this year, 90 structures, including 18 homes, in Idaho have been destroyed by wildfire.
According to data from the U.S. Forest Service and Idaho Department of Lands, the structures were all lost since the beginning of September.
Idaho's wildfire season had been largely uneventful until recently, when dry weather, human activity and lightning kicked the season into high gear.
The Idaho Press reports, the Woodhead Fire, located on the Idaho and Oregon border, has now burned through 34 structures.