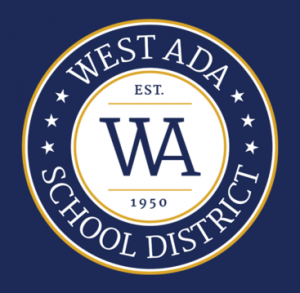 It's been a crazy week of internal struggle inside the West Ada School District, and it could get more of the same today.
West Ada teachers are organizing a "sick-out" for Monday, according to KIVI-TV who spoke to several teachers within the district about it. However, the West Ada Education Association would not confirm the organized effort.
This comes after the West Ada Board of Trustees scheduled a last-minute special meeting for 3 p.m. today (Thursday) to elect a new board chair and determine the operating status while in red.
West Ada School District Chairman Ed Klopfenstein suddenly resigned Tuesday, citing concerns over his working relationship with the other trustees. While he stepped down from his position as board chair, Klopfenstein is still on the Board of Trustees.