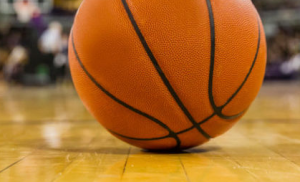 Boise State has released a statement Monday after the NCAA announced it was moving the 2021 tournament to a single location.
BSU was scheduled to host the first and second rounds of the tournament.
Bob Carney, BSU interim director of athletics said, they are disappointed, but understand the decision to move the NCAA Tournament to a single geographic area. He also says Boise State looks forward to the opportunity to once again host in the future.
Refunds for tickets will need to be made through the NCAA, and Boise State says it doesn't have the ability to refund purchases.