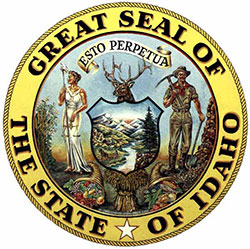 The Idaho Legislature is back in session today and there is plenty to get done before lawmakers can head home for the session.
A huge income tax cut and rebate, legislation to limit the governor's authority during emergencies, and a proposed constitutional amendment allowing lawmakers to call themselves back into session all remain on the Legislature's to-do list when it reconvenes Tuesday.
The Idaho Press reports, the House and Senate both recessed abruptly on March 19th after at least six of the 70 House members tested positive for COVID-19 within a week.
Many lawmakers suggest there is about two to three weeks worth of work that still needs to be finished this session, but it could easily be more if everything does not go smoothly when they reconvene today.