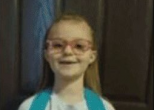 Police in Emmett believe they have found the body of a missing 8-year-old girl from Emmett.
The young girl, Taryn Summers, was reported missing earlier this week.
Gem County Sheriff Donnie Wunder held a presser last night where he explained, "a body has been discovered, that body is pending identification, but it is believed to be that of 8-year-old Taryn Summers aka Taryn Quinton," the sheriff said.
A suspect has also been arrested in Ada County earlier on Thursday. The sheriff did not identify the suspect, however, the Ada County Sheriff's jail roster has a Connie Ann Smith, 54, of Emmett, that's been booked on first-degree murder.  Smith owns the home where the body was discovered.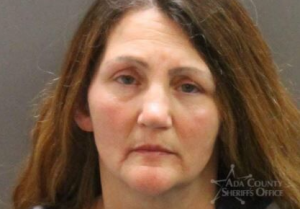 Officials say the two other missing children, 17-year-old Tristan Sexton and 14-year-old Taylor Summers, have reportedly been in contact with officials and they are not believed to be in any danger.
Authorities did not take questions from the media, but did say the investigation is ongoing.