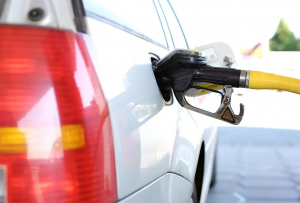 Last week the average price of fuel in Idaho was $3.27. That's up 2 cents from a week ago and 13 cents from a month ago.
In June of last year, the average cost per gallon was $2.23. As is typical, Idaho's fuel costs are higher than the national average, currently $3.04.
Suzanne Budge with the Idaho Petroleum Marketers and Convenience Store Association tells the Idaho Press recent spikes are likely a result of supply-and-demand issues.
Increased travel in recent weeks created a higher demand for fuel than the industry was expecting.
The increased costs likely won't deter people from continuing to travel.