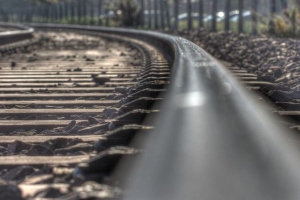 We have an update this morning on a story we told you about on Tuesday…
As expected, the Boise City Council on Tuesday approved a resolution urging Amtrak to restore the Pioneer line, using a slice of tens of billions in funding for transportation infrastructure proposed by the President.
Boise's resolution asks Congress to authorize working groups and studies to probe the costs and benefits of restoring the Pioneer line.
The Idaho Press reports, a study from more than a decade ago supported the project, but funding never materialized.
Significant questions remain, such as how much the restoration would cost and whether or not people would use the Pioneer line and Amtrak if it were to be brought back.