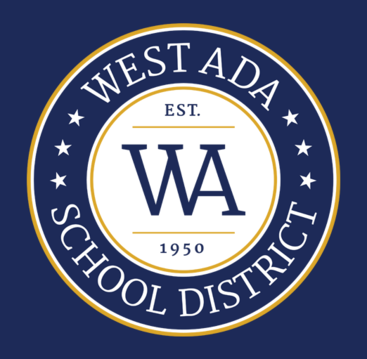 Students in the West Ada School District won't be required to wear masks in the classroom next academic year.
The West Ada Board of Trustees on Tuesday voted unanimously to remove the mask requirement from its student handbook for the upcoming school year.
The Idaho Statesman reports, Trustees had already voted to make masks optional for summer school.
Masks will now be optional for the few elementary schools with a modified schedule that are still in session.
The board Tuesday also approved an update to the district's Pandemic Operating Plan to say the superintendent ultimately has the "authority to make operational decisions, if necessary, to mitigate the spread of COVID-19," which could include putting into place a mask mandate.