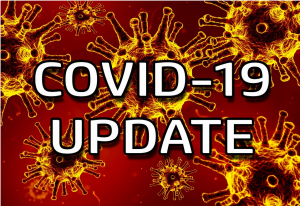 Local hospitals are warning about an increase in coronavirus cases.
Health care leaders say in-patient Covid admissions have doubled at St. Luke's in recent weeks and Saint Alphonsus and Primary Health are seeing similar numbers.
During a video conference Thursday, leaders from all three health organizations said they're concerned about the future, and say patients they're seeing are almost all exclusively unvaccinated.
Primary Health CEO Dr. David Peterman said "the delta variant is probably a thousand times more contagious than what we saw in the summer,…In a sense, the disease we're dealing with today in some respects is a different disease. It's scary. It's very aggressive."
CBS 2 reports health care leaders are encouraging everyone to get the shot — including their own employees.