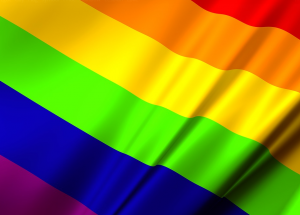 The 2021 Boise Pride Festival wrapped up Sunday with their largest parade yet and other festivities.
People lined the streets of the parade route in downtown Boise Sunday morning, waving flags and cheering on the people who were part of the more than 50 floats in this year's parade.
Idaho News 6 reports Michael Dale, the president of the Boise Pride Festival Board of Directors said there were a lot of challenges to overcome to make this year's pride parade and festival happen.
Boise Pride required proof of vaccine or a negative COVID test for entry to the festival this year.
The festival provided over 2,000 free tests and Dale said it was great to have a safe event for everybody.