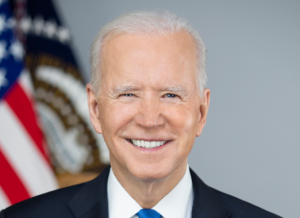 U.S. President Joe Biden is scheduled to be in Boise today for 2 hours, 5 minutes.
The White House released details of Biden's trip late Sunday evening.
Biden will depart from Joint Base Andrews in Maryland and he is scheduled to arrive in Boise at 11:50 a.m.
The Idaho Statesman reports the president will receive a briefing from federal and state fire agency officials at 12:15 p.m. at the National Interagency Fire Center.
Biden is scheduled to depart Boise at 1:55 p.m.