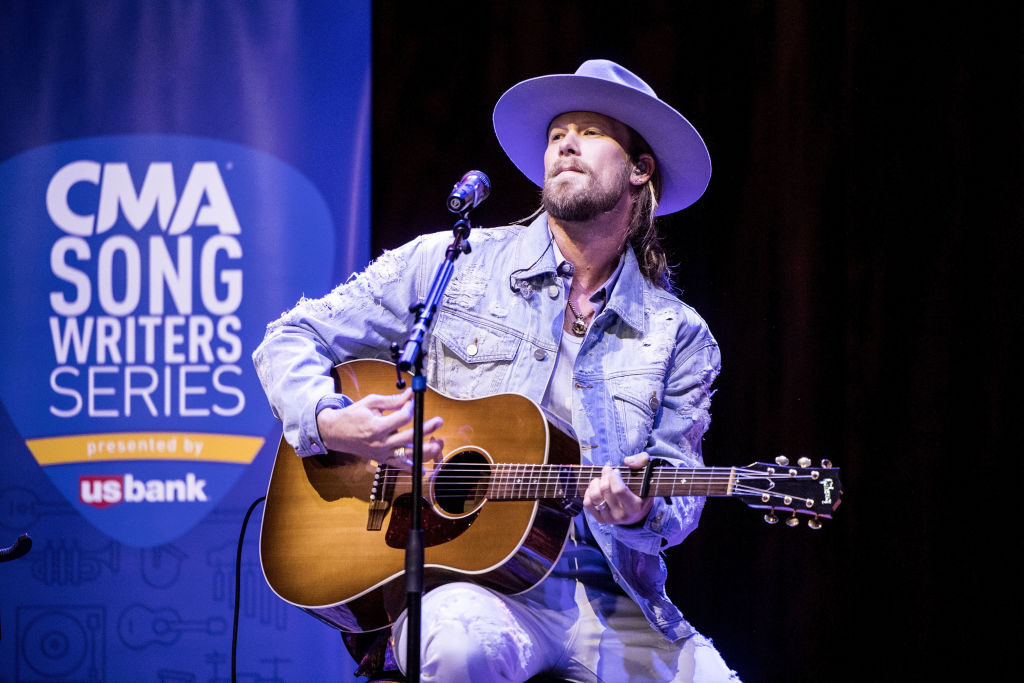 Brian Kelley from Florida Georgia Line is looking to be a mentor…and you could be his lucky protégé! Applications for the gig are now being accepting through an app appropriately titled Protege.
Submissions are open through October 28, and finalists will be chosen by November 10. It does cost $100 to audition, but even if you aren't selected as the winner, you'll still receive feedback from Brian, which is pretty cool. Although, if you get 100 people to upvote your video, the audition fee is waived.
BK's protégé(s) will ultimately be signed to a record deal at Nashville South Records. Only 300 auditions are being accepted, so if you are interested in applying, you should probably do it ASAP.
You can find more information at the Protégé website.