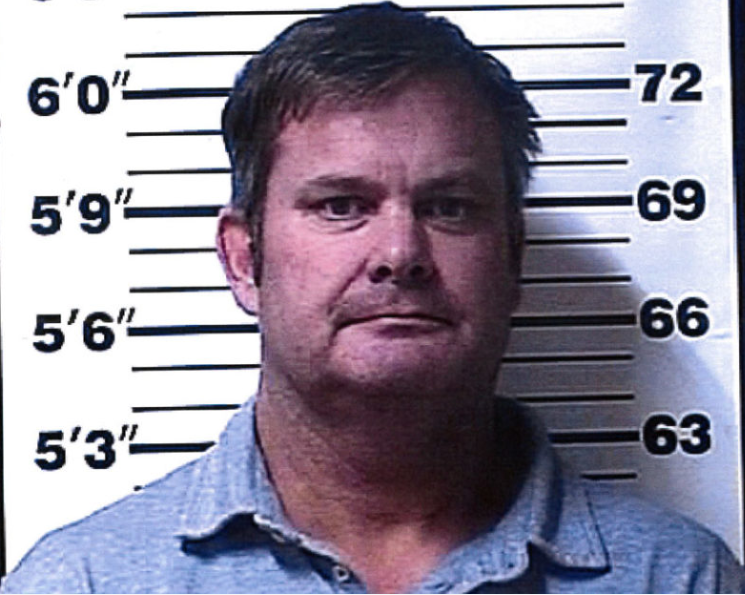 As we've previously reported, Chad Daybell's case may be coming to Boise and there are plenty of questions people have, should the case be moved here.
It's a case that has already grabbed National attention, and more of the same is expected should the case come to Boise.
Daybell's attorney argued his client wouldn't be able to get a fair trial in Fremont County, due to the extensive media coverage.
If Daybell's case is transferred, the expenses for the trial would be paid for by the transferring district, not Ada County.
A trial date for Chad Daybell has not yet been set.
Lori Vallow Daybell's case remains on hold.