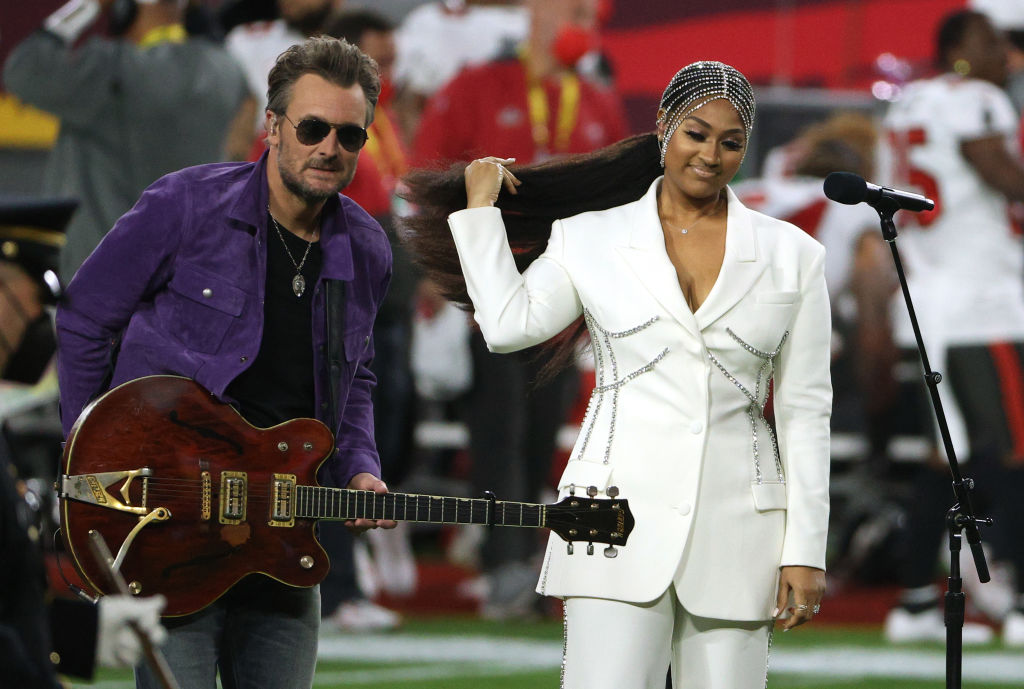 It's not every day you get to take a shot with your hero. But, it happened for a dad in Colorado last month.
Sebastian Dobyns was at the concert with his dad, and he captured the moment on TikTok. Dad was holding up a small sign that said "Just beat cancer. Do a shot with me?"
Eric grabbed it and showed it off to the audience before taking the airplane bottle of Jack Daniels, doing a cheers with the man, and knocking back the whiskey.
According to the TikTok caption, "he just beat stage 3 colon cancer."