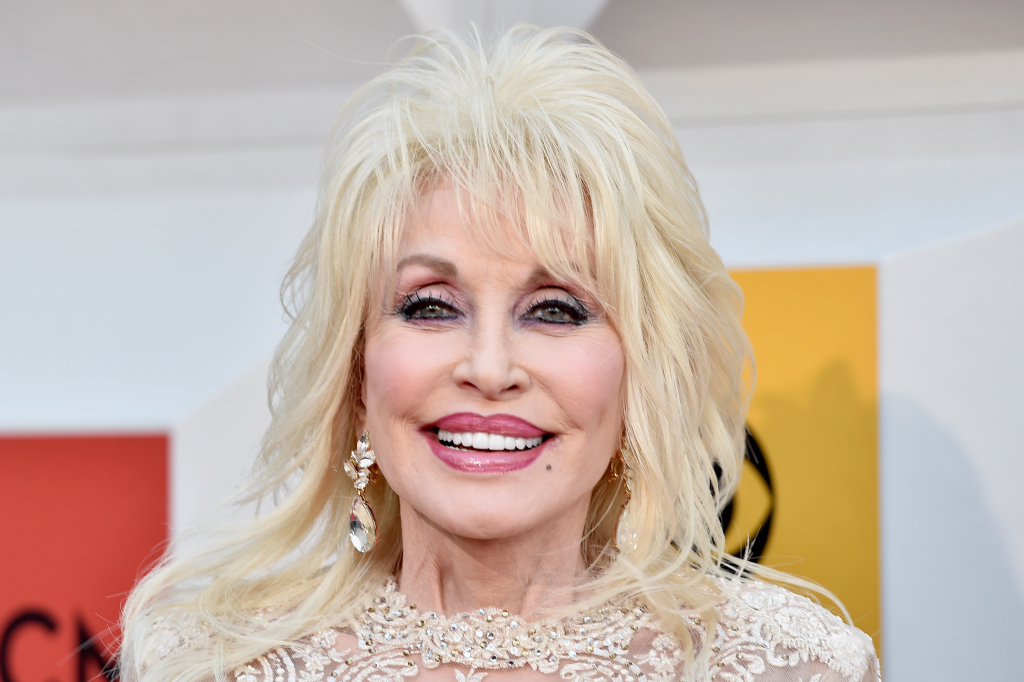 Do you have someone on your gift list who loves Dolly Parton? The answer is yes, because everybody loves Dolly Parton.
Dolly's holiday collection is back at Williams Sonoma, and it has everything from her sugar cookie dough to cookie cutters and even a tree cover and apron of many colors…just like the song. I'm crying. Don't judge me,
Christmas is Dolly's favorite holiday because it's all about faith, fun, food and family. Her favorite tradition is cookie making with her nieces and nephews. You can kind of be a part of the tradition with the supplies available in the Williams Sonoma collection, available in stores or online.