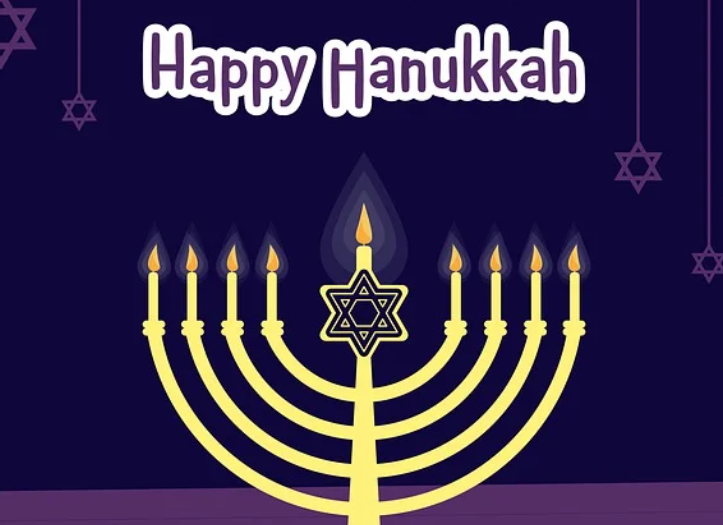 Hanukkah, also known as the Festival of Lights began on Sunday and continues thru next Monday, December 6th.
It is celebrated across the world by the Jewish people for eight days, with many considering it the most-beloved Jewish holiday.
The festival marks the recovery of Jerusalem and the re-dedication of the Second Temple in Jerusalem.
Tonight (Monday) is the Annual Grand Menorah Lighting Ceremony at the Capitol. Several leaders and dignitaries will attend the event tonight at the Capitol beginning at 5pm. It is free and open to the public.