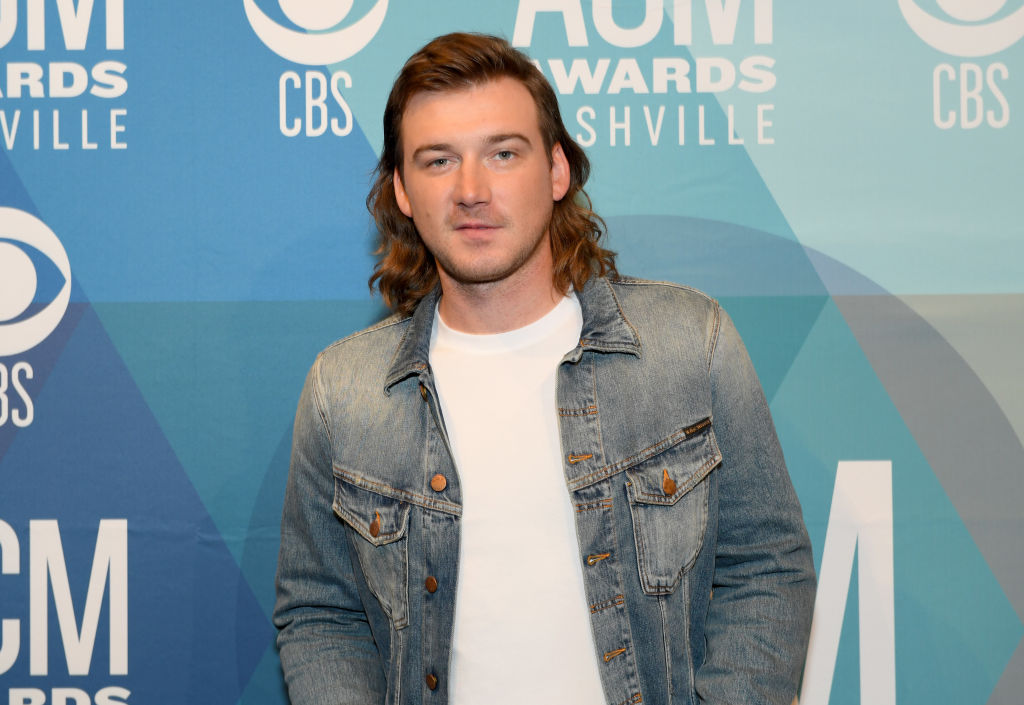 Morgan Wallen recently did a series of concerts near Memphis, Tennessee. While he was there, he decided to do a little holiday shopping. And by a little, I mean he dropped $20,000 and filled 32 carts at a local Walmart.
It was all for a good cause though—the toys, bikes and clothing will all go to families on the Memphis Salvation Army's Angel Tree.
According to their Facebook post, the donation will serve around 200 children. Christmas is still over a week away, but he's already looking forward to doing it again next year.