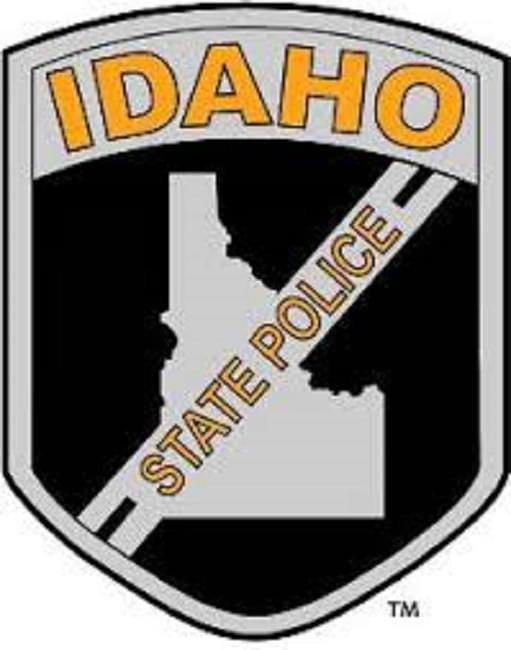 The Ada County Sheriff's Office says one person was killed and four people are injured after a car crash at the intersection of Highway 55 and Floating Feather road on Christmas day.
Witnesses told deputies the driver of the car going east on Floating Feather Road around 3:30 pm, went through a red light at the intersection of Highway 55…and collided with a car heading southbound.
Paramedics took four people to a local hospital for treatment…and one of those, a passenger in one of the vehicles, later died at the hospital.
Traffic was restricted at the intersection for hours as crews worked to clear the crash, and investigate.