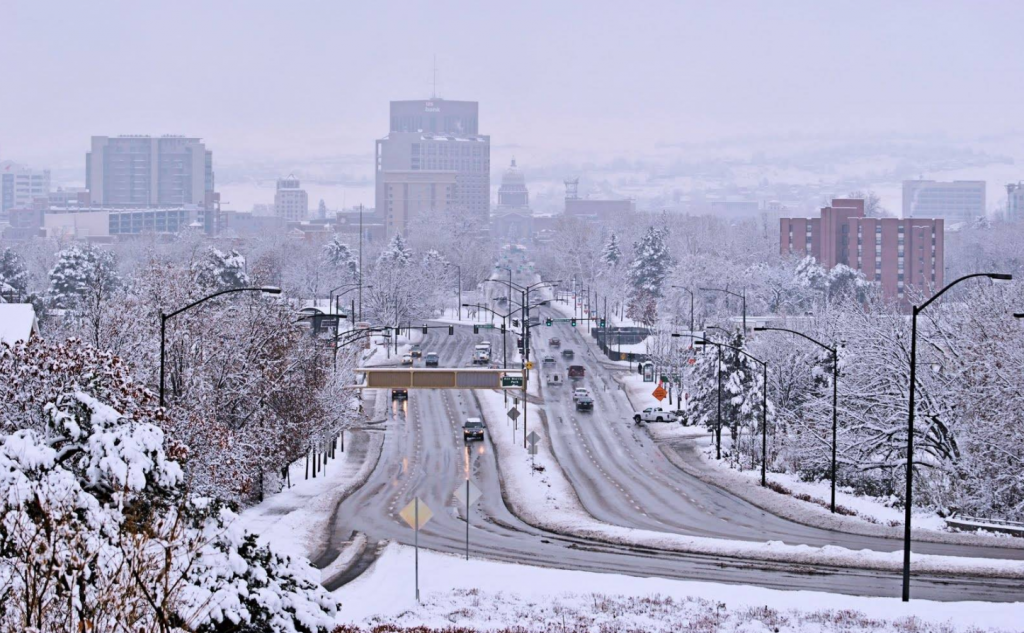 A Winter Weather Advisory is currently in place thru today at 5pm.
There is some snow on the ground but there is more on the way.
Today we could see flurries continue thru the evening commute. On average, the Treasure Valley could see about 2" of snow while the foothills could see more.
The next storm system will bring another shot of snow to the region late Thursday into Friday morning.
Once again, this system could impact the commute late Thursday and early Friday. Sunny skies are expected on New Years Day.