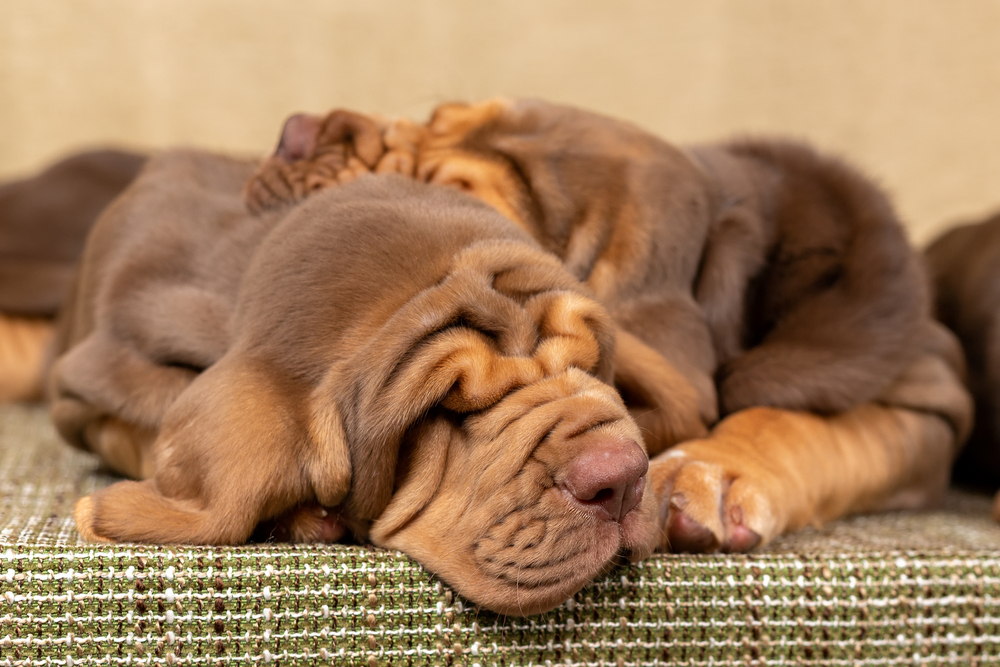 Well, the holidays have come and gone, but hopefully Chris Janson and his family are still excited about one of their Christmas gifts. They decided to expand their family, bringing a bloodhound puppy home and sharing the sweet moment on Instagram for fans.
It would appear they chose the name Willie for the squishy-faced baby boy. At least, Chris used the song title "Me and Ol' Willie" as a caption for a photo of him and the pup at the beach.
He's only been with the family a little over a week, but he's already experience the beach AND the snow. Seems like he's livin' the dream life.