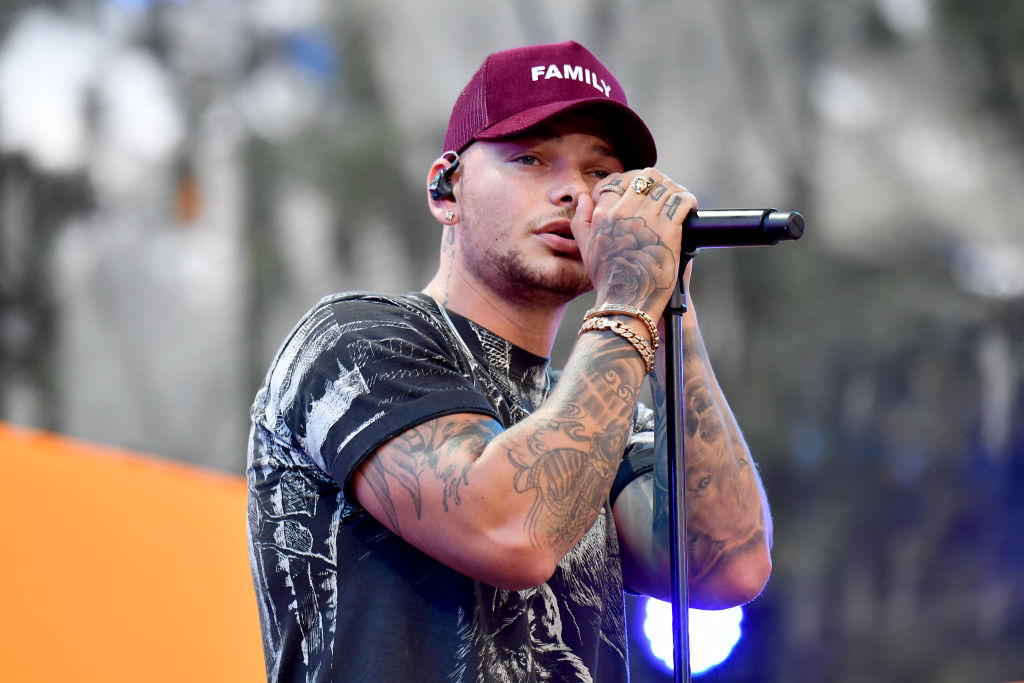 Katelyn and Kane Brown decided not to share their second pregnancy with the public. But, that doesn't mean they didn't still capture all the special moments…because they did. And they've been sharing some photos and videos over the last week.
In fact, Katelyn Brown posted a video on her Instagram of the moment she told Kane she was pregnant with baby number two.
It's a bit hard to see, but she shows a pregnancy test to Kane while he's in bed. He smiles, then goes back to sleep. It WAS 7:30 in the morning, so fair.