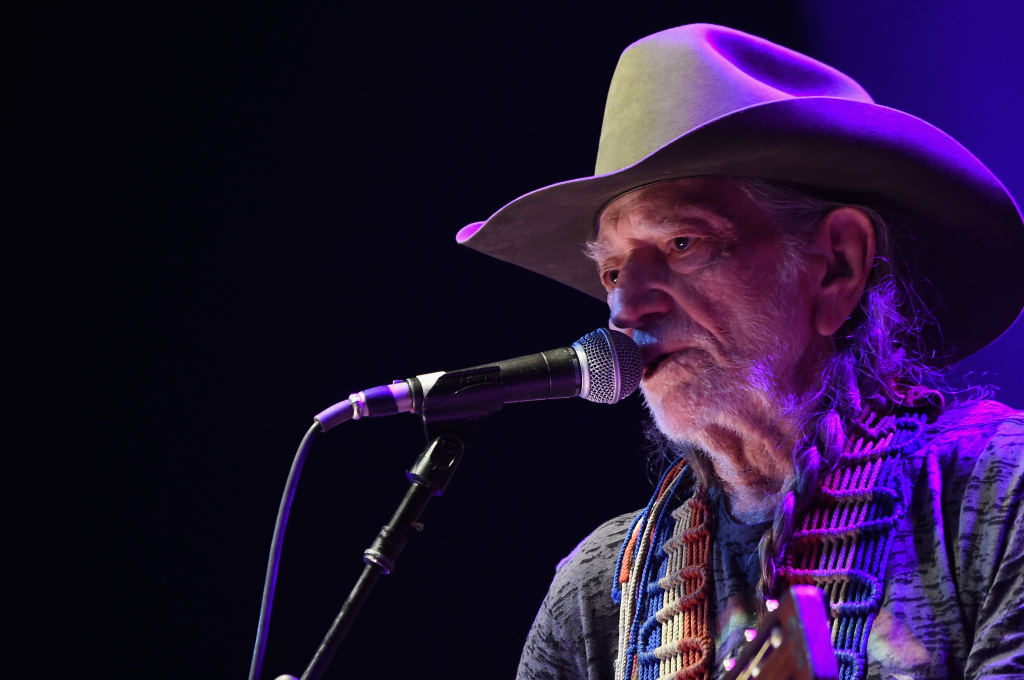 Not that anyone was questioning whether Willie Nelson had made it in the music business, but if there were any doubts, this should solidify it. The country singer now has his very own official Chia Pet.
The planter is in the likeness of WIllie's face, and the sprouts grow out in the shape of his signature braids. Although, I think you might have to do a little maintenance to get them that way.
If you know a big Willie Nelson fan, this would be a great gift. Or, if you want a little greenery (pun intended) in your home. gift yourself this Chia Pet! Available at Amazon, Walmart and Menards.