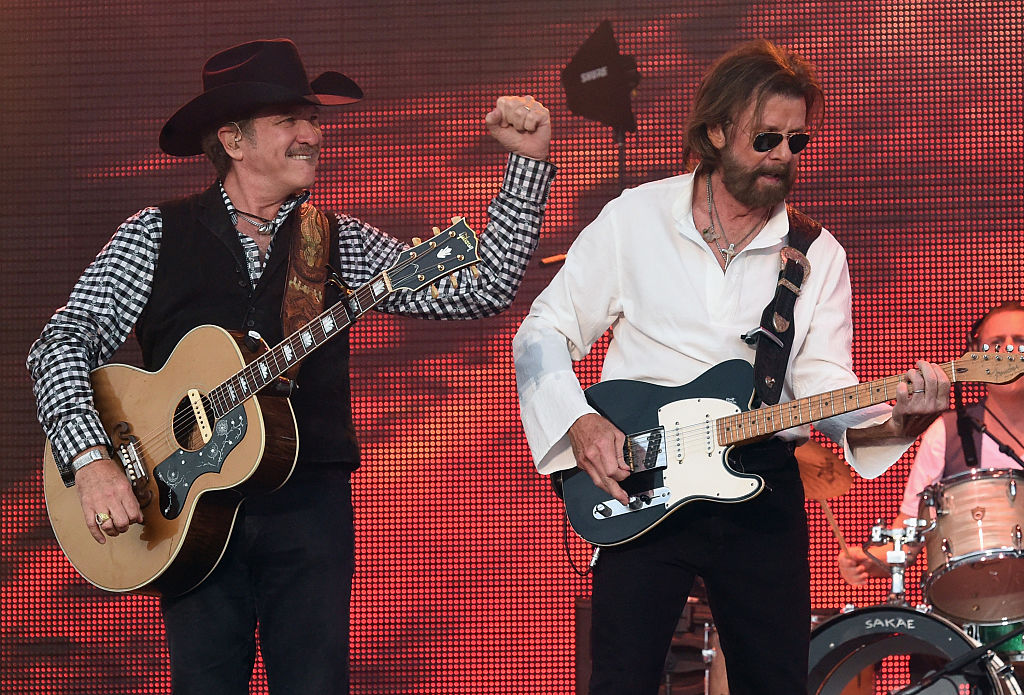 Remember the show "Storytellers" that used to air on VH1? Artists would come on and play in front of a small audience and tell the stories behind the songs they performed.
Well, it is making a comeback in 2022. Only this time, the show will be on CMT. Margaret Comeaux, Executive Producer and CMT's Senior Vice President of Production told Outsider,
"It's an honor to be given the reins to reviving one of the most iconic music series of our generation. As we bring the "Storytellers" franchise to CMT for the first time. Following an unprecedented 97-episode run on our sister network VH1."
Brooks & Dunn are set to kick off the reboot (pun intended) on April 13.