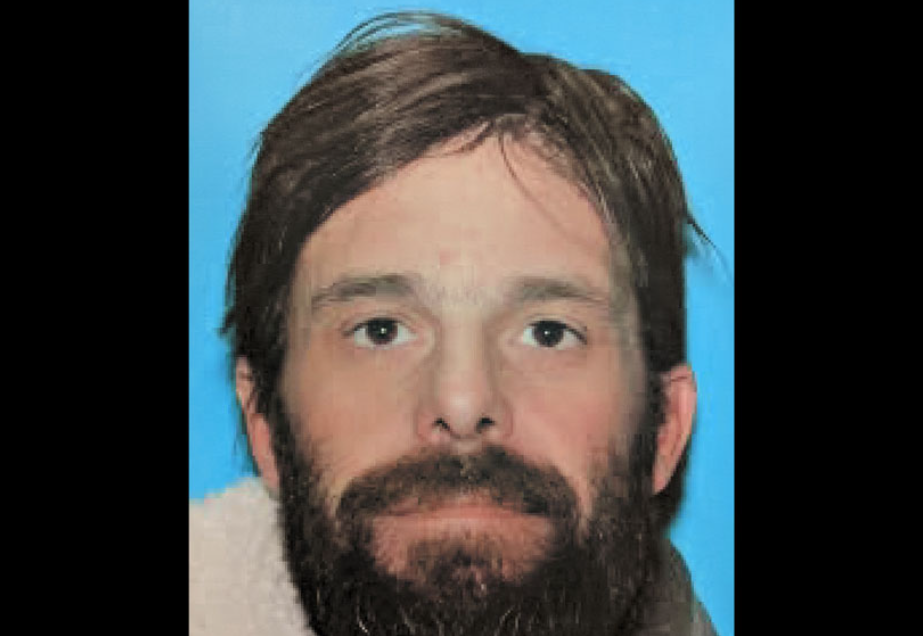 Two Pocatello Police officers are recovering after responding to an incident in a Pocatello neighborhood early Thursday morning.
The Idaho State Journal reports, Police say the alleged shooter, Todd Brewer of Pocatello was also injured by gun fire and was armed with a rifle and a shotgun during the incident.
The two officers and the suspect are expected to survive, and police say this was an isolated incident.
The East Idaho Critical Incident Task Force is investigating the officer-involved shooting.