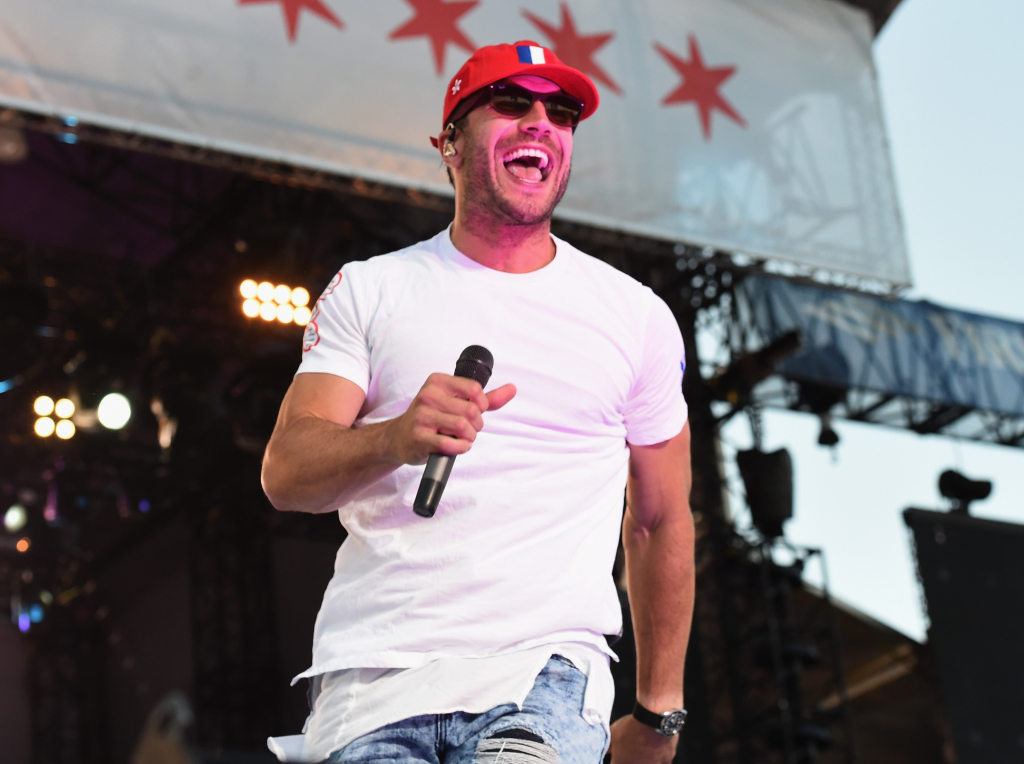 This has been a wild ride, and it looks like it isn't over. According to TMZ, Hannah Lee Fowler asked the court to throw out the divorce case last month and a judge signed off.
The petition was originally filed back in February, with Hannah alleging infidelity on Sam's part. Her petition was withdrawn due to being filed in the wrong county, and refiled shortly after in the correct county.
There have been other signs of reconciliation as well; Sam Hunt has returned to wearing his wedding band, and the pair have been seen by neighbors walking their dog together.
Baby Hunt-Fowler is expected basically at any moment. It's the first child for the couple.