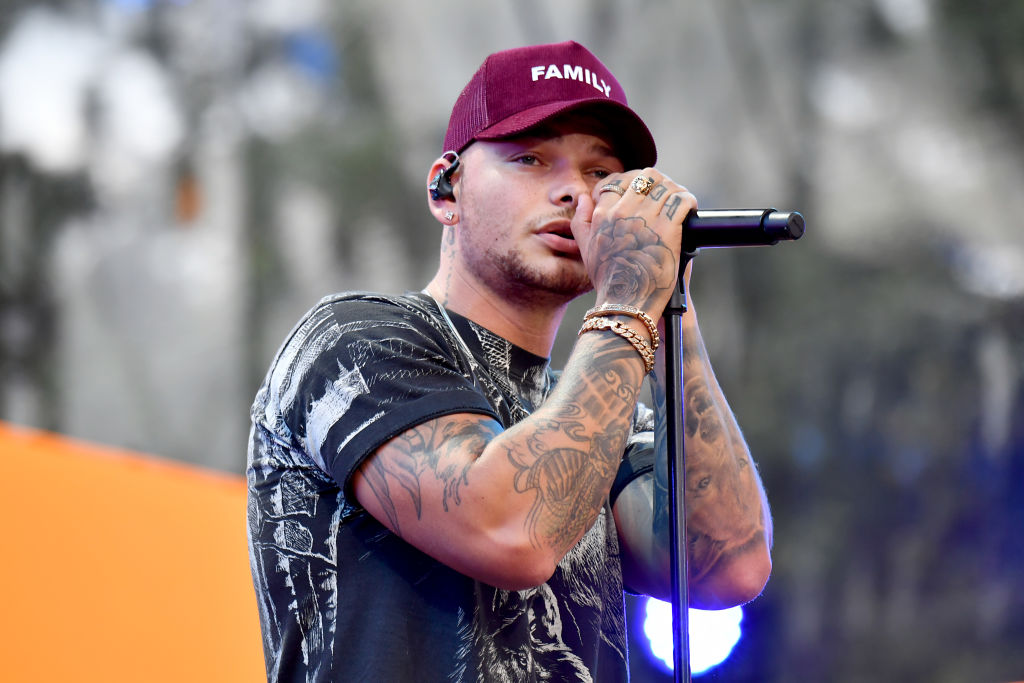 Kane Brown is a self-described cereal lover. And what do you do when you love something and have the power to create your own version? You create your own version!
Introducing Kane Krunch—a cocoa rice cereal (that sounds a lot like Cocoa Krispies).
"Getting to work with the team to create my own cereal is one of the coolest things I've ever gotten to do. You can ask my family, but we truly are a big cereal household, and I'm excited for my fans to be able to try it and get to share breakfast with me, too."
You can grab a box of Kane Krunch at Wegman's according to Taste of Country. But, you'd have to travel because there are none in Idaho. Thank goodness for the internet, where you can order a two pack for $19.99, as well as additional Kane Krunch merch.