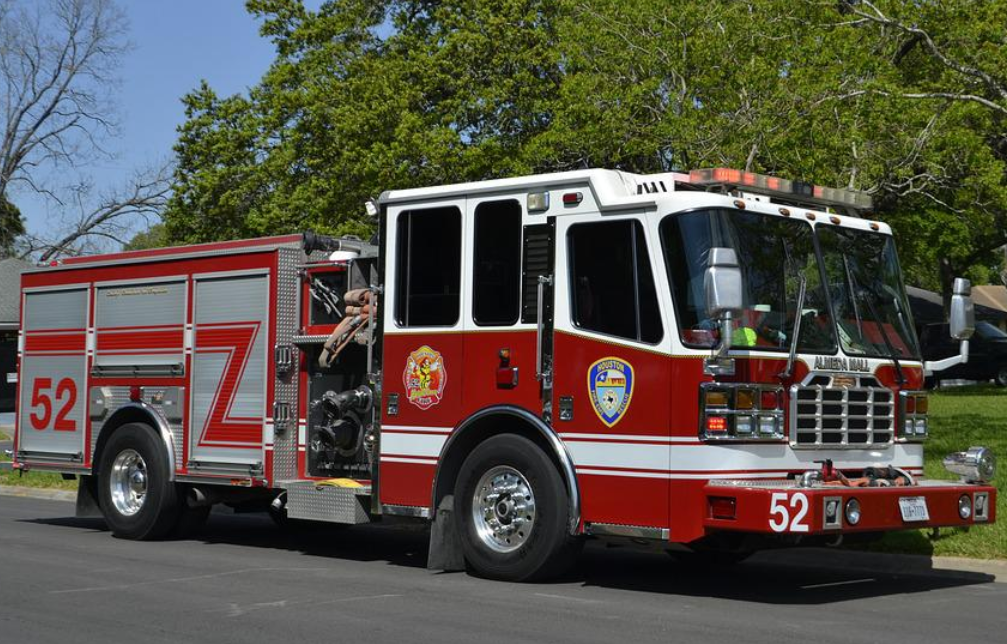 Boise firefighters responded to a house fire on East Lewis Street just before 7:00 pm Tuesday.
People at the home reported the sounds of explosions in the garage and heavy billowing smoke.
Fire crews say the people at the home got out without injury,
CBS 2 News reports, the home has major fire and smoke damage.
An investigation into the cause is underway as to exactly what happened.