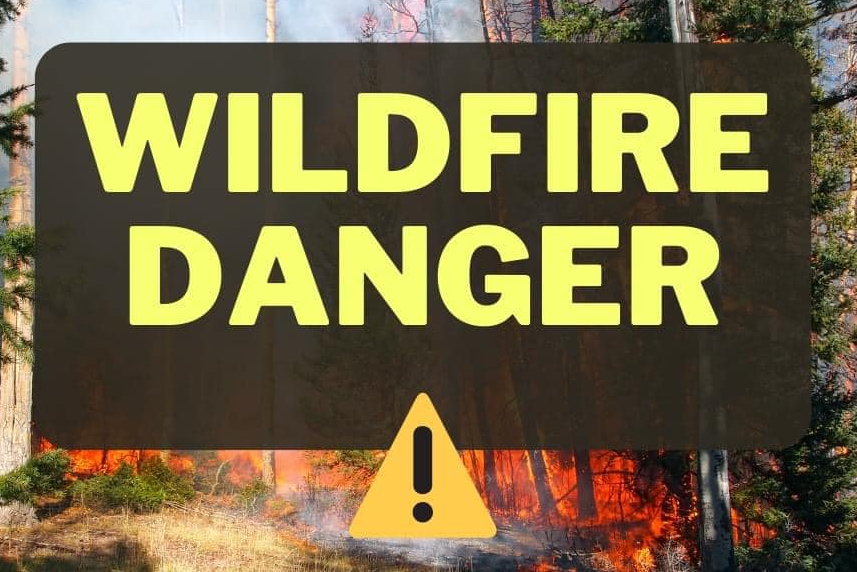 The heat this week in only going to intensify, and that is bad news for firefighters.
The Eastern Idaho Interagency Fire Center fire managers have elevated the fire danger rating to high for the surrounding mountains and very high for lowlands.
High fire danger means fires start easily and spread rapidly.
Fire Managers say after a month of hot, dry weather with minimal precipitation the abundant wildland fuels are primed and ready for ignition.
They also ask that you help prevent wildfires by taking precautions to fully extinguish your campfire.