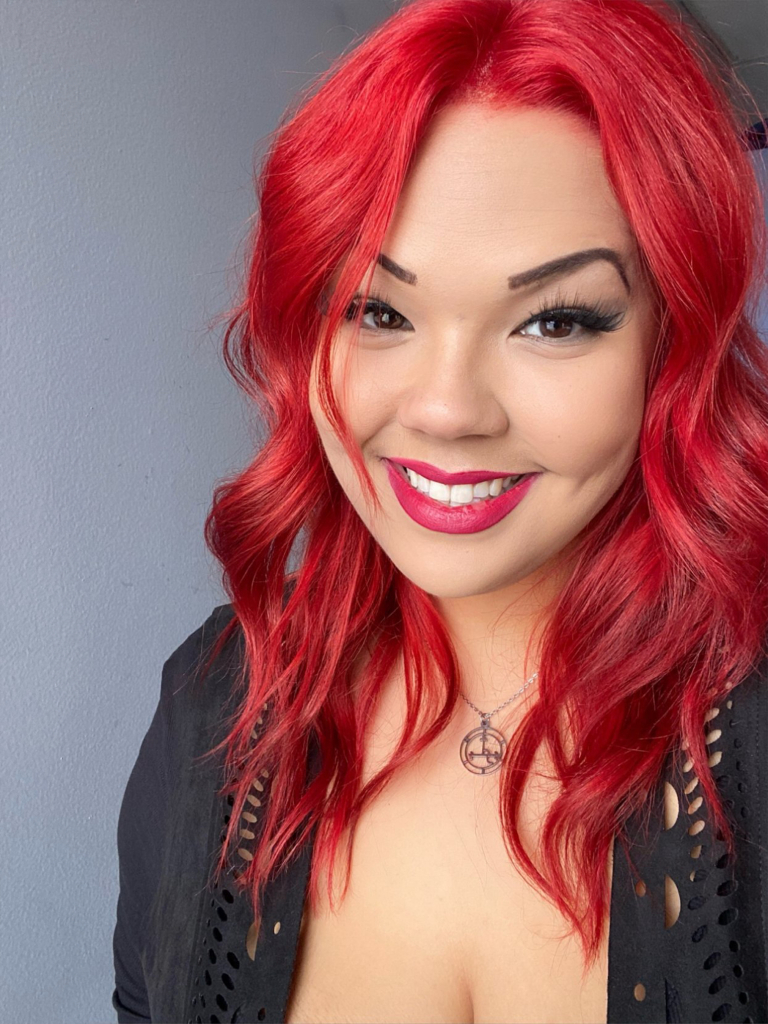 MIDDAYS 10AM – 3PM
Hi! I'm Tori D. and I hang out with you while you're at work and running errands! I hate small talk so let's get into the nitty gritty about me:
I was born and raised in Washington state and grew up in a small city named Puyallup (bonus points if you can say it correctly!). I was lucky enough to get into radio while in college, and have been working in various capacities in radio since 2008, and in Country radio since 2010! I can say with all of my heart that radio is my passion and I'm lucky to turn my passion into my career.
I'm single as a pringle and love it because I'm my own best concert buddy and date. You can find me on the weekends exploring the Treasure Valley, taking in a local show downtown or winding my days down at one of the amazing bars and restaurants we have in Boise. One of my favorite past times is driving to a city I'm not familiar with, parking my car and getting lost on foot to find cool stores and restaurants.
While I love cats AND dogs, my heart belongs to the birds. I'm a self-proclaimed "bird nerd"(during the pandemic I took college level courses on Crows and Corvids – that's how big of a bird nerd I am) and enjoy spending my mornings walking through the woods and parks to go bird watching both here in the Treasure Valley and out of state too! Crows are my absolute favorite, followed closely by the Harpy Eagle…I could talk for hours about those two species!
I also love long road-trips in the summertime, meditating, making cringey tiktok dance videos and googling the plots of movies I want to watch because I hate surprises that much.