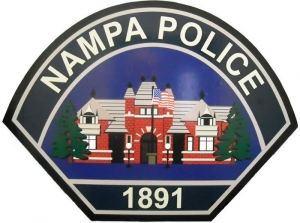 A 45-year-old woman is still recovering after being shot in the chest Aug. 3rd, after her neighbor accidentally fired his weapon in her direction.
The Idaho Statesman reports, the shooting in the 500 block of 17th Avenue South appeared to be the result of the neighbor, across the street in his home, mishandling his gun.
Responding officers found the woman near her vehicle in her front yard. The bullet passed through a wall before hitting her.
The woman remains in the hospital, but has been moved out of the intensive care unit.
Her neighbor may still face charges, and the incident remains under investigation.