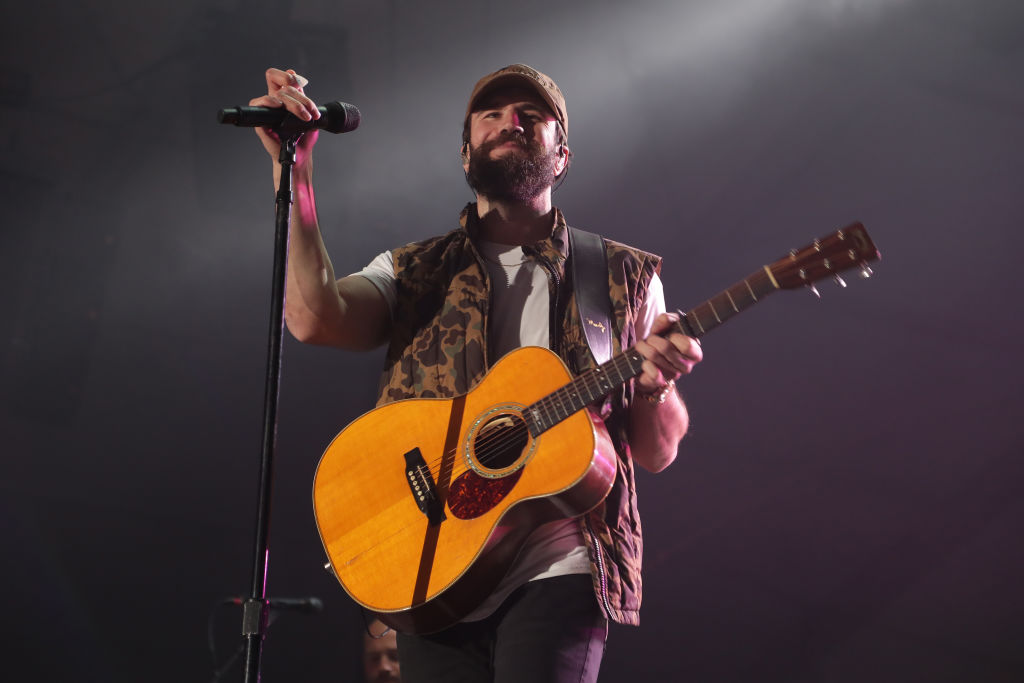 Sam Hunt has been keeping a secret. He is officially a dad!
Hunt confirmed the birth of his first child—a daughter—at a benefit show this week at the Ryman Auditorium. "Music Mayhem" caught the moment on film, which you can see in the TikTok video below.
The official date of birth is still unknown, but the singer stated it was "a few weeks ago." He also credited her with melting away some of the hardness of his heart that has formed over years of being in the music business.
Sam Hunt also shared his daughter's name, which might sound familiar: Lucy Lu. Yes, like the actress, sans the I in the middle name. No photos of baby Hunt have been shared yet, but we can't wait to see that bundle of cuteness.