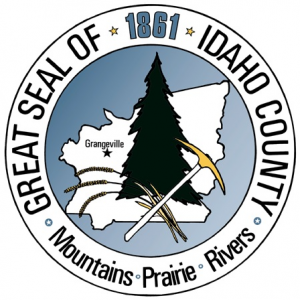 Idaho County commissioners declined demands that they immediately adopt a resolution declaring Idaho County a Second Amendment sanctuary county during their regular meeting this week.
A petition was offered to the commissioners, and there were threats from others, saying they would remember the commissioners when they next go to the ballot box.
The Idaho Press reports, after a hearing, the board said they would take the petition and the request for a Second Amendment resolution under advisement.
A growing number of states, counties, cities and towns, have declared themselves Second Amendment sanctuaries, stating they would refuse to enforce gun control laws that infringe on the constitutional right to keep and bear arms.
In Idaho, 15 cities and counties have made such declarations.