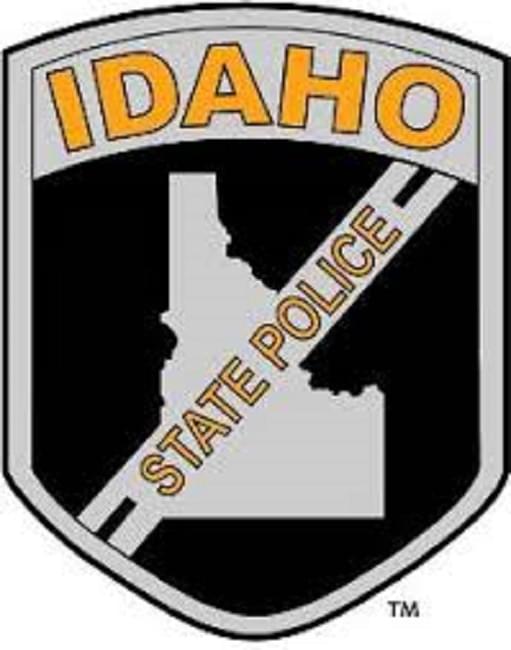 A fatal seven-vehicle crash blocked all lanes on Highway 51 near Mountain Home on Saturday afternoon.
Idaho State Police say they investigated the crash around 4pm Saturday, near mile marker 83, south of Mountain Home.
Idaho State Police say two people were killed in the crash, Lisa Holland and Laurie Bloomquist of Meridian.
Several others were injured and transported to area hospitals.
ISP did not offer any details on how the crash exactly occurred. Both lanes on Highway 51 were blocked for four hours on Saturday.