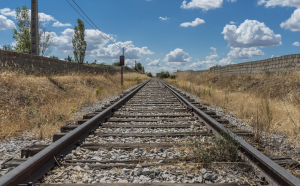 The Boise City Council wants to resurrect Amtrak's Pioneer line that once connected Boise to Salt Lake City, Portland, Oregon, and Seattle.
The Pioneer line was discontinued in 1997. A proposed Boise City Council resolution supports restoring the route between Salt Lake City and Portland, including a stop at the long-dormant Boise Depot.
In the resolution, Boise council members say the lack of service, and the economic benefits it can provide, has fueled interest among local, county and state officials to work together to advocate for restored routes.
The Idaho Press reports, the Boise City Council likely will approve the resolution at tonight's (Tuesday) council meeting.