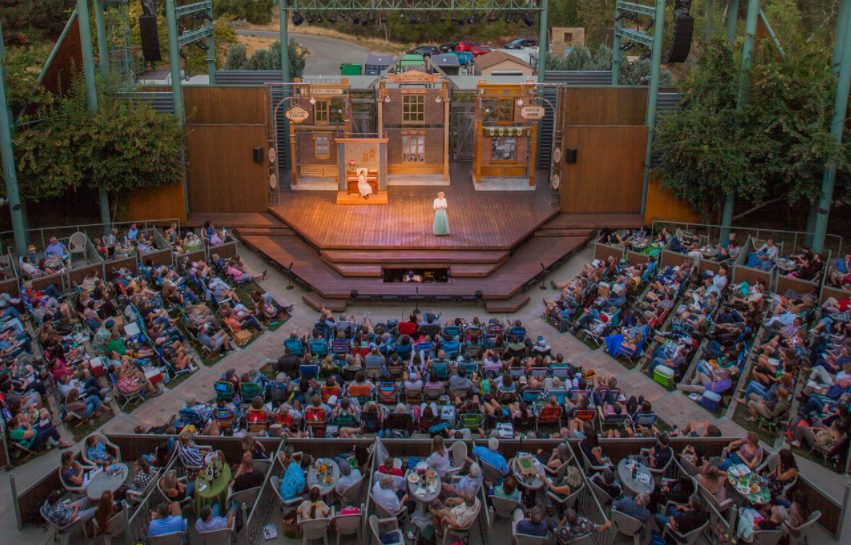 The Idaho Shakespeare Festival is back this year – and will launch ticket sales on Monday – June 21st.
The company delayed its opening until July 8th to make changes to the season lineup of plays and finalize seating arrangements.
The Idaho Statesman reports, new audience members can buy tickets in all price ranges, every seating section and every performance.
The amphitheater can now be seated at full capacity — so, about 700 people — and 50% capacity on the hillside, about 100 people, to allow for people who want to spread out.
The festival this year begins with the performance of "Slueth" on July 8th. That will be followed by "The Tempest" beginning August 12th.