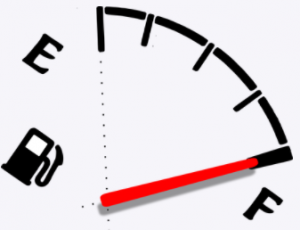 High gas prices continue this summer.
Boise gas prices have risen 35 cents since June 26.
The average price of a gallon of gas on today is $3.82, according to GasBuddy's daily survey of 216 stations in Boise.
That's 8.9 cents higher than a week ago and $1.43 higher than a year ago.
The cheapest station in Boise was priced at $3.65 per gallon. The lowest price in the state was $3.27, while the highest was $4.69.