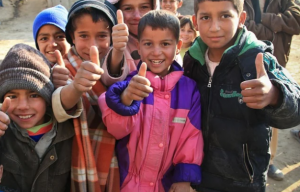 Idaho will welcome around 400 Afghan refugees starting in 2022, according to the International Rescue Committee in Boise.
The committee along with other participants, spoke at a panel Tuesday about Idaho's role in resettling Afghans and touched on some of the same topics that Gov. Brad Little and the Idaho congressional delegation addressed in a letter they sent to President Joe Biden on Friday.
The Idaho Press reports, most Afghan nationals will come in under humanitarian parole, which is like a visa that lets someone enter the country.
Humanitarian parole does not give individuals the same rights or benefits refugees get, it allows for someone to leave their country in an emergency instead of staying until their paperwork is completed.