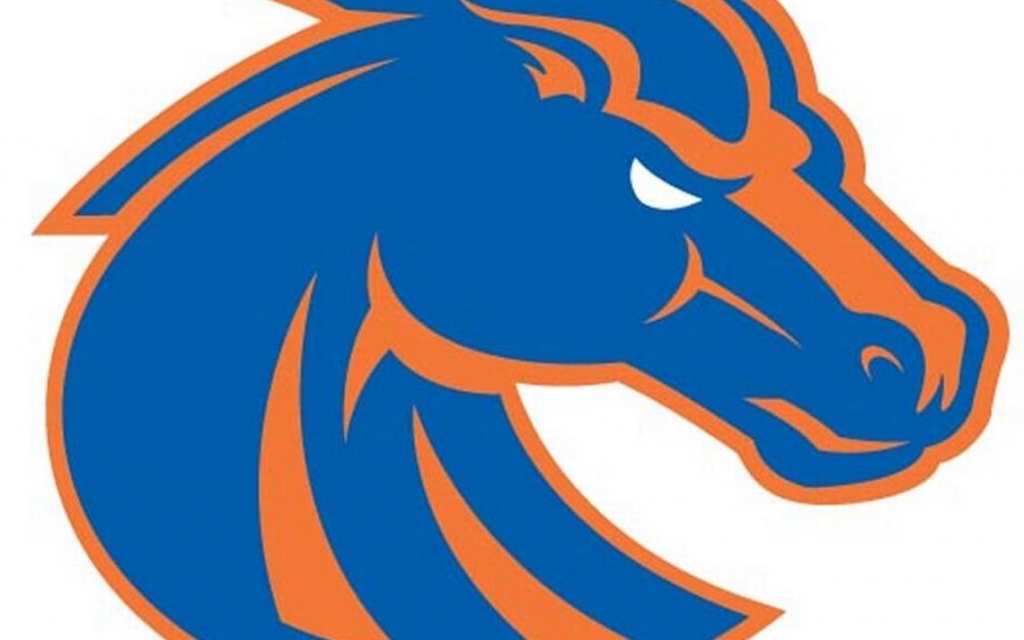 On Saturday, Boise State will host it's old rival the Nevada Wolfpack at Albertsons Stadium. It's also homecoming for the Broncos!
The Boise State University homecoming parade is taking on a new route.
Fans are invited to watch the parade from a new location: W Cesar Chavez Lane. The parade starts at 10 a.m. on Saturday.
Students, faculty and alumni will come through with decorated floats and vehicles to support the Broncos.
BSU is requiring masks when in close contact with other people.