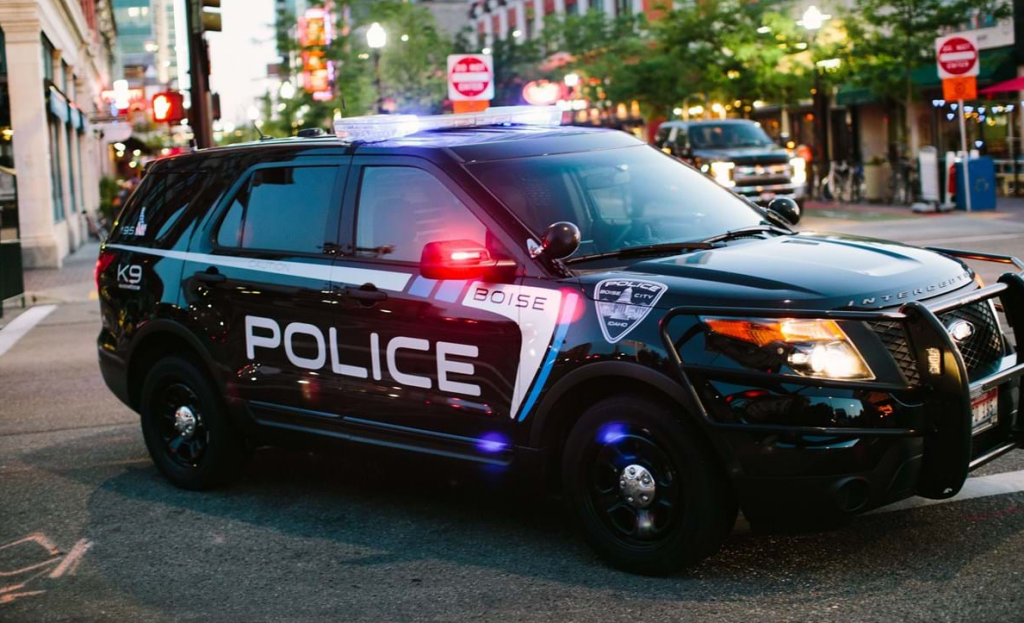 Boise Police are investigating a deadly crash that happened near Overland and Five Mile in Boise Wednesday evening.
Just after 7:15 p.m., investigators say a woman was hit by a vehicle while walking north across Overland Road. She was not in a crosswalk at the time, police say.
CBS 2 News reports, the woman was rushed to a local hospital, but died from her injuries overnight.
The driver of the vehicle involved stopped immediately after the crash. No charges have been filed at this time.
Westbound Overland Road was shut down during the initial investigation, but has since been reopened.