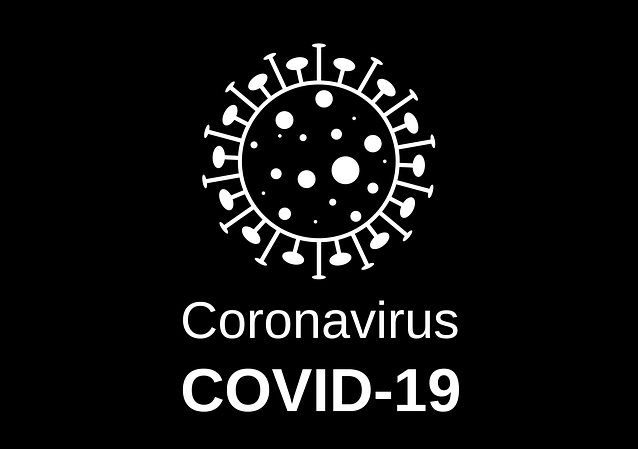 It's not the most new cases of coronavirus we have seen in a single day – but it's close…
Idaho on Wednesday reported more than 2,000 new daily cases of the coronavirus for only the third time.
State health officials say there were 2,024 cases — along with another 30 new deaths.
Idaho's previous single-day high count for cases came on Dec. 9 when 2,298 cases were reported.
Idaho Gov. Brad Little is urging all eligible residents to get the vaccine as the state is currently operating under Crisis Standards of Care.