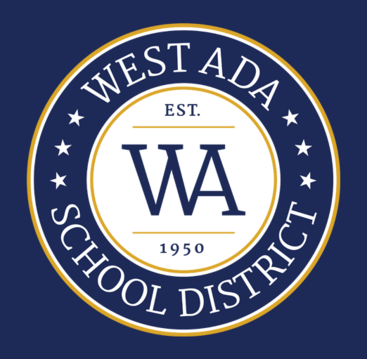 Masks will continue to be required in the West Ada School District as the virus continues to spread throughout the Gem State.
But on Wednesday the board of trustees created an avenue for the district to eventually be able to re-visit the mask requirement down the road.
The board held a lengthy conversation with local health officials. And, after nearly three hours worth of discussion, the board said it would revisit the mask requirement when one of the following things occurs:
*Crisis standards of care is no longer declared in the Treasure Valley
*The vaccine becomes available for students between the ages of 5 and 11
*There's moderate community spread within Ada County
CBS 2 News reports, the board approved the motion four to one.