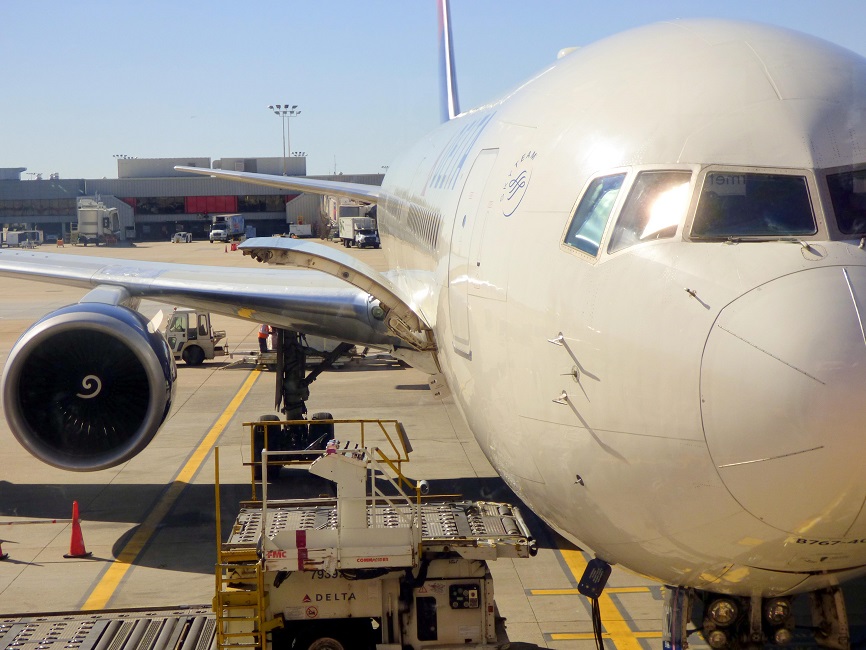 Nearly 290,000 Idahoans will be traveling for the Thanksgiving holiday, and 6.5 million more Americans are planning on spending time with their relatives they couldn't see last year due to the pandemic.
AAA Idaho says travelers are encouraged to err on the side of caution when traveling this season, with Nov. 23rd (Tuesday) being the busiest travel day of the week.
AAA projects that air travel will increase by 80%, with 4.2 million people expected to fly this year.
Additionally, more than 1 million Americans will go by train, or bus or other means, a 262% increase from a year ago.
Consumers are also dealing with significant rises in inflation for a host of products, including gas prices, which could impact travel and other spending decisions.