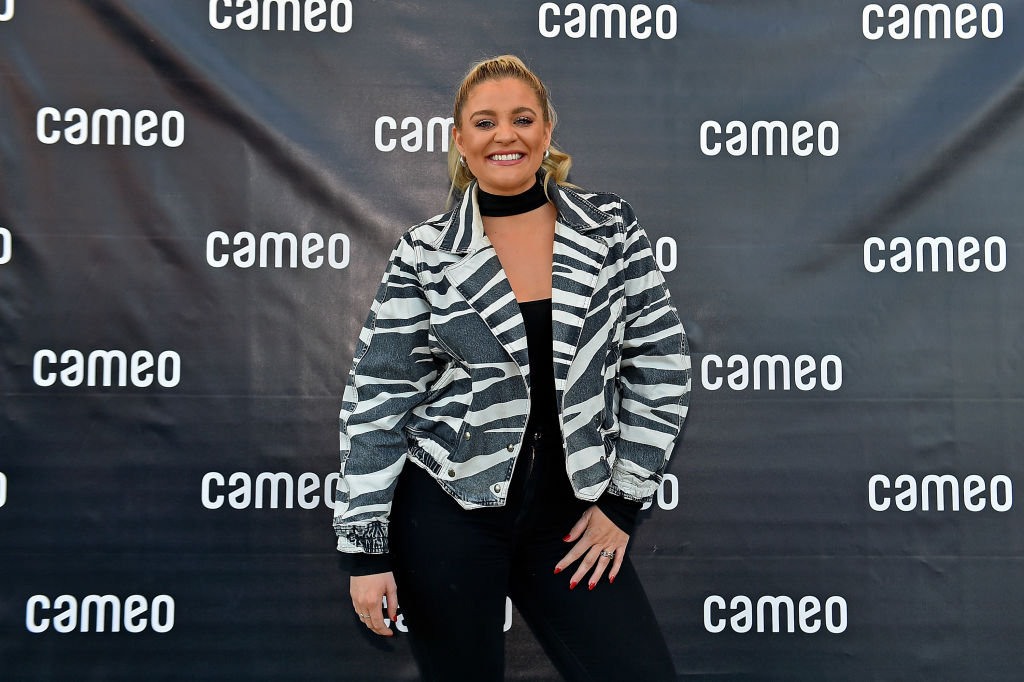 Lauren Alaina was part of a special holiday performance at the Grand Ole Opry over the weekend.
Prior to her performance, Lauren appeared on the Opry's Instagram stories, where she said her Christmas wish this year was to be inducted in 2022. Well, her wish came a little early.
While she was on stage, Trisha Yearwood, one of her idols, walked out with a microphone in hand.
Trisha went on to invite Lauren Alaina to become the newest member of the Grand Ole Opry, and her response was reminiscent of a Miss America winner—hands on face and knees to the ground.
Be on the lookout for her induction ceremony early next year. And, check out her tour dates for 2022.