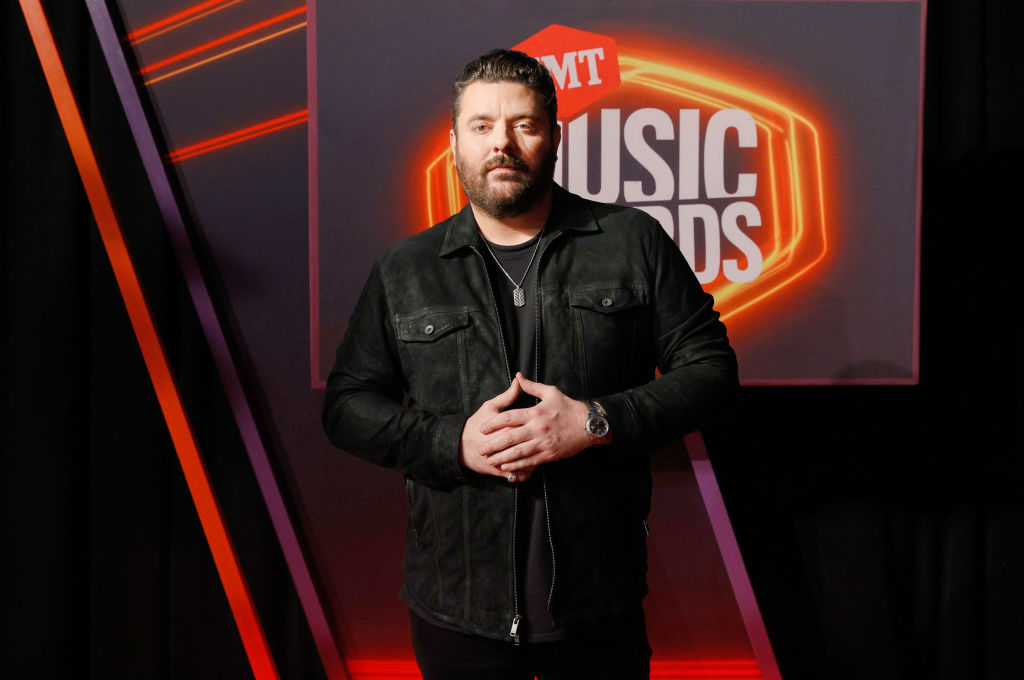 Here I was, impressed with myself for rounding out my dad's Dewalt collection with a cordless sander. Then, I see what Chris Young gifted his father with over the holidays…a brand new pickup truck.
Chris filmed the surprise, and it seems like his dad was pretty shocked. In the video, he said that the elder Young had been driving his current vehicle for over a decade (nothing wrong with that if you ask me). But, Chris decided it was time for an upgrade.
I know nothing about cars, so all I can tell you is it's a Chevy. If you want to know more, just watch the video below and do a little detective work.
Also, I'm still pumped on that sander. 'Twas a good gift, a great gift even.