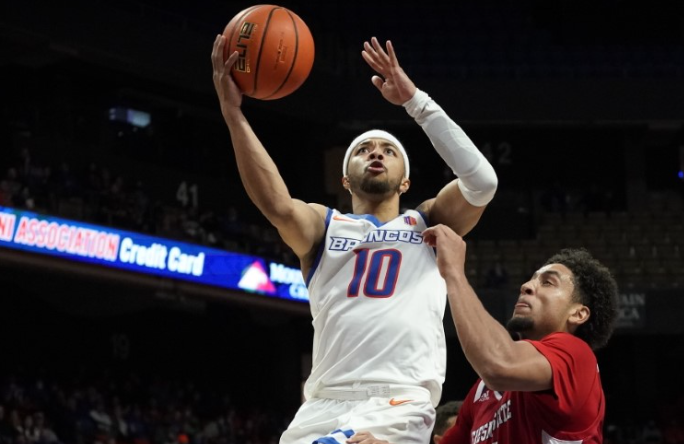 Boise State earned a huge 65-55 win against Fresno State in the Mountain West opener for both teams Tuesday, at ExtraMile Arena.
Marcus Shaver, Jr. led the Broncos with 18 points.
The victory pushes Boise State's win streak to seven games to close out the 2021 calendar. The Broncos have not allowed more than 60 points to any opponent during the win streak.
Boise State hits the road for its next game, Jan. 1st at Wyoming.
Tipoff is set for 2 p.m. MT on KBOI.